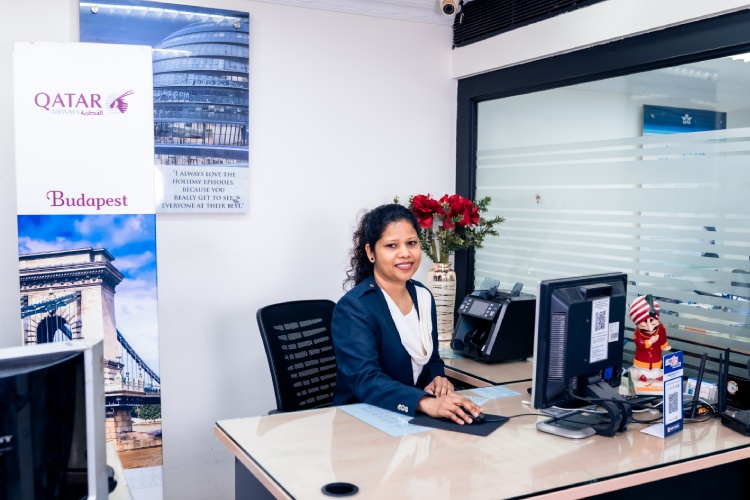 Travco Holidays Goa Now in the United Kingdom. At Travco Holidays, we've built our reputation as a one-stop solution for all your travel and passport needs. Whether you're planning an exotic vacation or require passport and visa assistance, we've got you covered. And now, we're bringing these services to the UK, committed to providing the same level of excellence and dedication that our clients in Goa have come to expect.
Let us handle the complexities of obtaining Portuguese passports, ensuring a seamless and efficient process. We handle everything from documentation to submission, helping you achieve your goal of obtaining a Portuguese passport.
With a remarkable 95% success rate, our Visa Services are designed to turn your international travel dreams into reality. Whether you're planning a leisure trip, business travel, or any other international venture, our experts assist you in securing the necessary visas.
Our carefully curated itineraries encompass a wide range of interests, from adventure seekers to cultural enthusiasts. We take care of all the logistics, so you can simply enjoy your vacation without the stress of planning.
Ensure the legality and authenticity of your documents with our attestation, apostille, Indian passport, CDC, and OCI services. From document certification to passport assistance, we simplify the document-related aspects of your travel and more.
We offer a convenient and efficient ticketing service, allowing you to seamlessly book domestic and international flights.
+44-7424795475
+91-9766729661 (Whatsapp only)
muriel.travco@gmail.com
travcoholidays@gmail.com
Timing : Mon-Fri, 10.00am to 6.00pm
Travco Holidays Pvt. Ltd.
# 47 Westbury Avenue ,
Southall, Middlesex,
UB1 2UY
United Kingdom