The Dubai Shopping Festival is a month-long extravaganza that lets you shop your heart out and buy anything you ever desired at mind-blowing rates. Dubai shopping festival also happens to be one of the biggest shopping cum entertainment festivals in the entire Middle East. Now isn't that something you would want to visit in your lifetime? Maybe even more than once! The Shopping festival in Dubai is not just applicable to the malls & big showrooms, even the flea markets and local hideouts offer mind-boggling discounts. Sometimes even as much as 75% off! People from all around the world come to visit this majestic place during the Dubai Shopping Festival! A shopaholic will definitely exploit this gold mine as well! The Dubai Shopping Festival 2019 is currently running until 2nd February 2019, so book your tickets now!
So where does this extravaganza take place?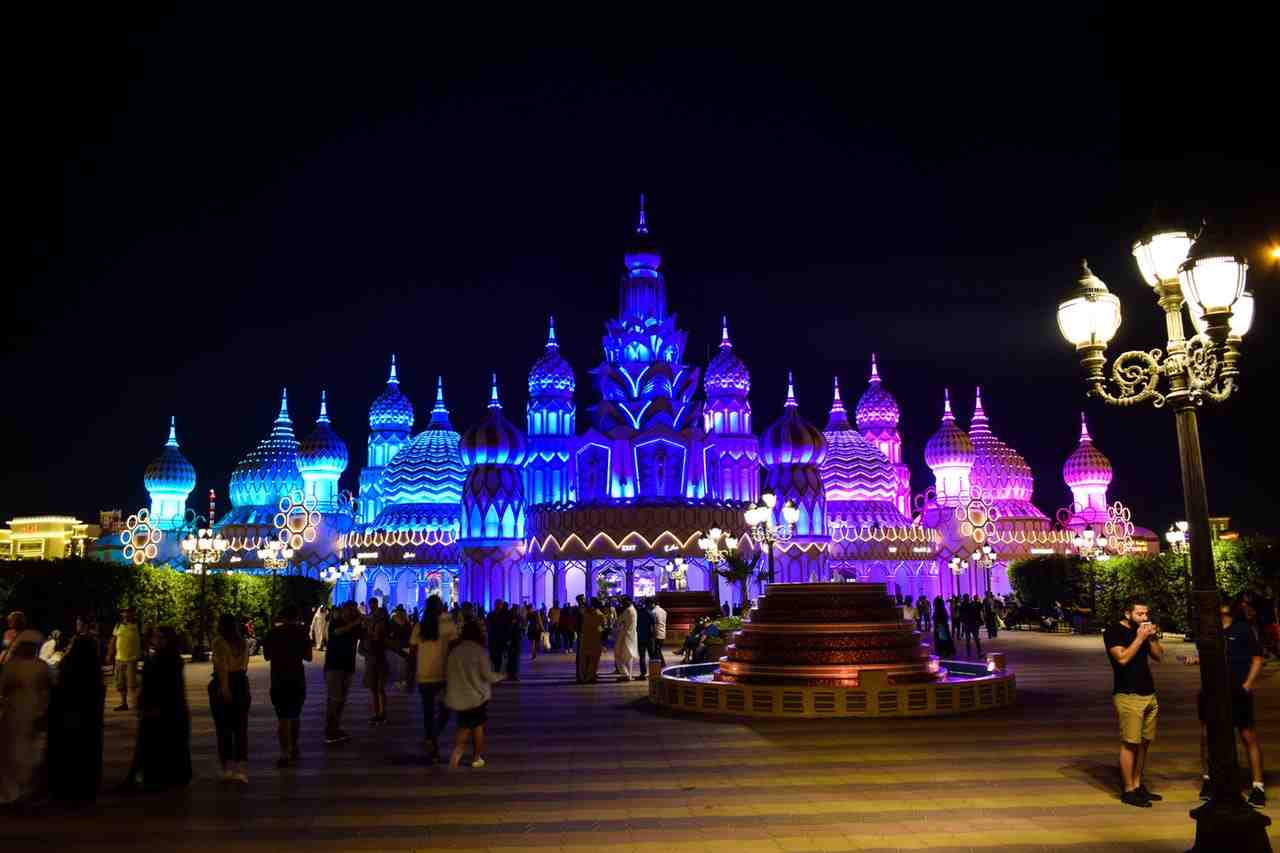 You can shop in various places in Dubai. Some of the more famous indoor and outdoor markets are as follows, Dubai Mall, Night Souk, Al Fahidi Fort, Gold Souk, Al Seef Street, Mall of the Emirates, Deira City Centre, Ibn Battuta Mall, Lamcy Plaza, Dragon Mart, Mercato Shopping Mall. Besides these locations, Festival Waterfront Centre, The Layali Dubai Concert, Promenade at Dubai Festival City, DSF Desert Camp, Asianet Film Awards, Al Rigga Street, Global Village, and Lulu Village are just some of the other places where you can make the most of the festival.
What to buy in the Dubai Festival 2019?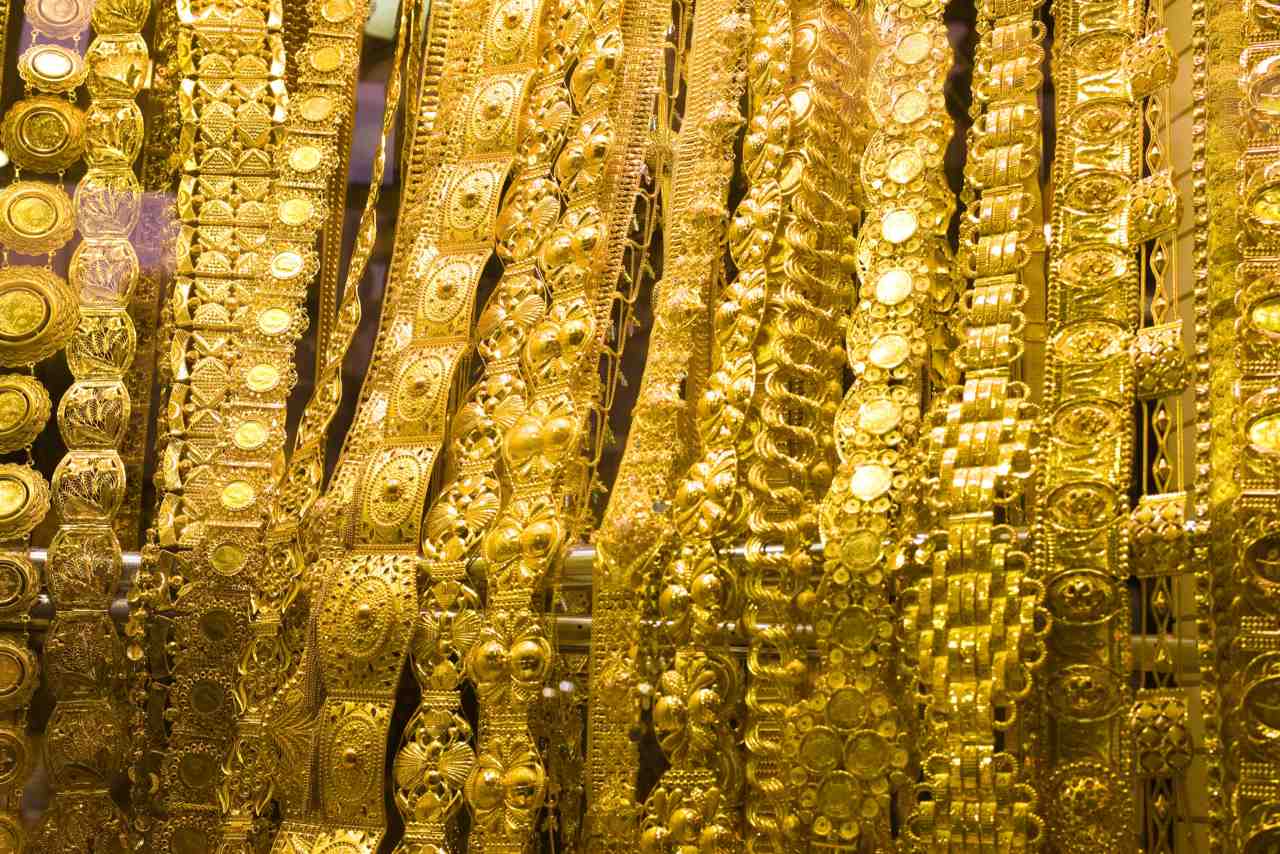 Apparel – 
Get spoilt by the variety of designer clothes this festival has to offer. Name a brand, and you'll find great deals on it! To name a few – Jack & Jones, BOGGI, Christian Louboutin, Verri, Rodeo Drive, Armani, Billionaire, Bebe, Burberry, Prada. You can buy almost everything you would want to fill up your wardrobe.
Gold Jewellery – 
Dubai has on offer some of the best designs, purest yet reasonably priced gold. Dubai Shopping Festival 2019 presents you with a great opportunity to buy gold at affordable rates. The festival offers everything from contemporary ornamental designs to intricate modern art to meet your needs.
Perfumes & Cosmetics
– Dubai Shopping Festival has some of the best perfumes & cosmetics that you can buy in the world. And guess what? It's all duty-free!
Watches
– All you watch lovers out there, Dubai Shopping festival 2019 will definitely have amazing watches to add to your collection! Pick from your favourite band, Cartier, Rado, ICW, Michael Kors, Burberry – buy them all at dirt cheap rates after heavy discounts.
Leather Jackets & Bags
– Dubai is known worldwide for its quality leather. Dubai Shopping Festival 2019 is going to be the perfect chance to stock up classy, quality leather jackets. Some of the brands that can give you bang for buck are Sharief, Jashanmal, Condotti, Burberry, or Prada.
Home Décor
– As most of you already know, Dubai is a land free of taxes & that is enough to attract gadget freaks from all over the world to this country. Apple, Sony, Bose, Vertu, Cross Gold, Acer, Fujitsu – you name the brand, Dubai Shopping Festival has it! Get branded & latest product for dirt cheap prices.
Some tips for Dubai Shopping Festival 2019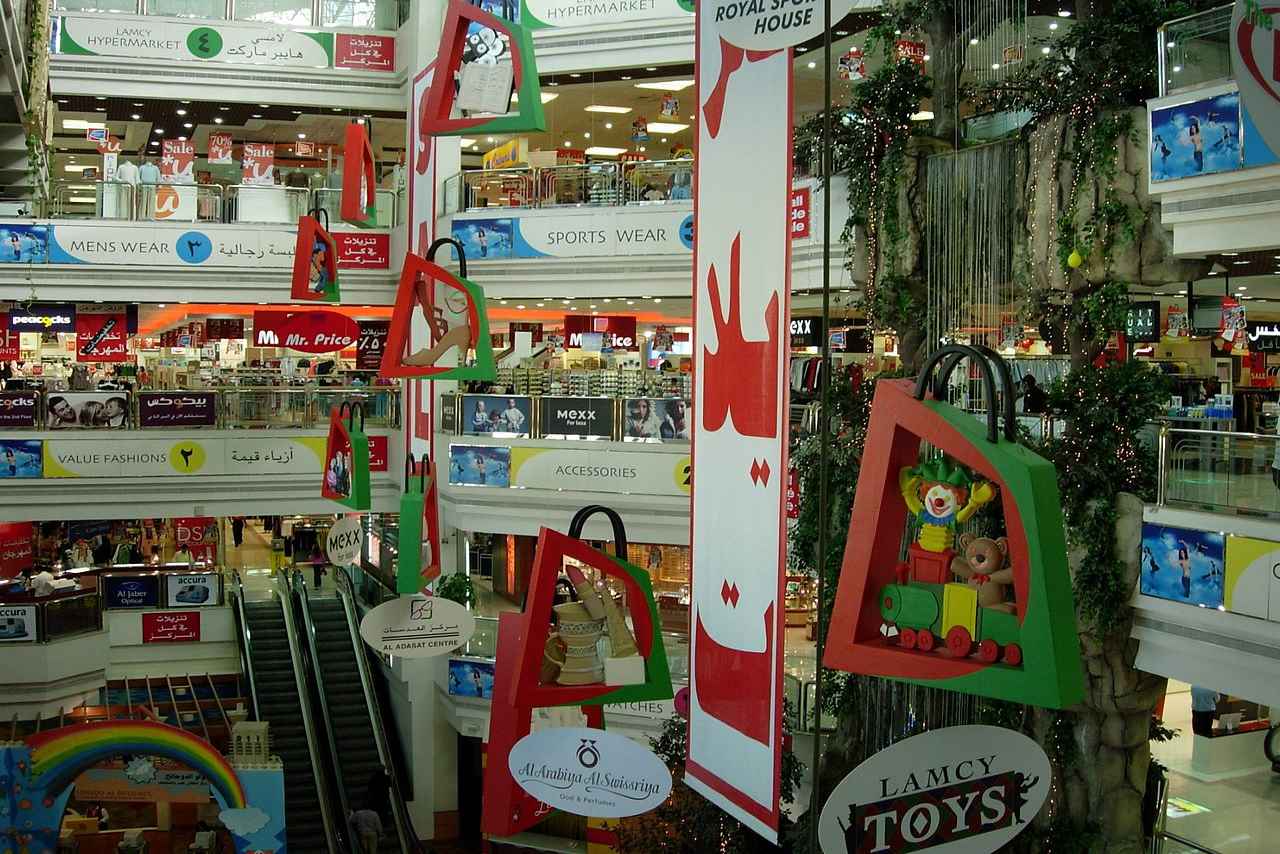 Do a little research, know where to look for what. That way you can make the most of your trip and grab the best deals. Download the updated
#MyDSF 2018-19 Offers app
to keep yourself updated with the latest offers and deals in Dubai Shopping Festival 2019. One way to ensure that you get all the offers is to ensure that you're there before anyone else. After all, you need those perfectly sized Gucci jeans before they run out of stock. To avoid long queues in shopping malls, wear multiple layers of clothes so that you can try a lot of clothes in one shot. Travco Holidays is your one-stop solution for your
travel and tour
needs. Book your tickets for the Dubai Shopping Festival today! We provide complete assistance for your
flight bookings
,
Visa Services
and
Indian Passport Service
. Make your holiday memorable with us.