April is a fantastic time to visit Europe. The weather starts to warm up, and the crowds are often smaller than in the peak summer months at the end of the year. With the arrival of spring, the landscape burst into bloom with colourful flowers and trees. It's also a perfect time for outdoor activities like hiking and biking. Many popular destinations offer a range of festivals and events to enjoy during this time, including Easter celebrations and springtime fairs. Additionally, travel costs may be lower in April, making it a great opportunity to explore Europe without breaking the bank. So here are some of the best places to visit in Europe in April.
Amsterdam, Netherlands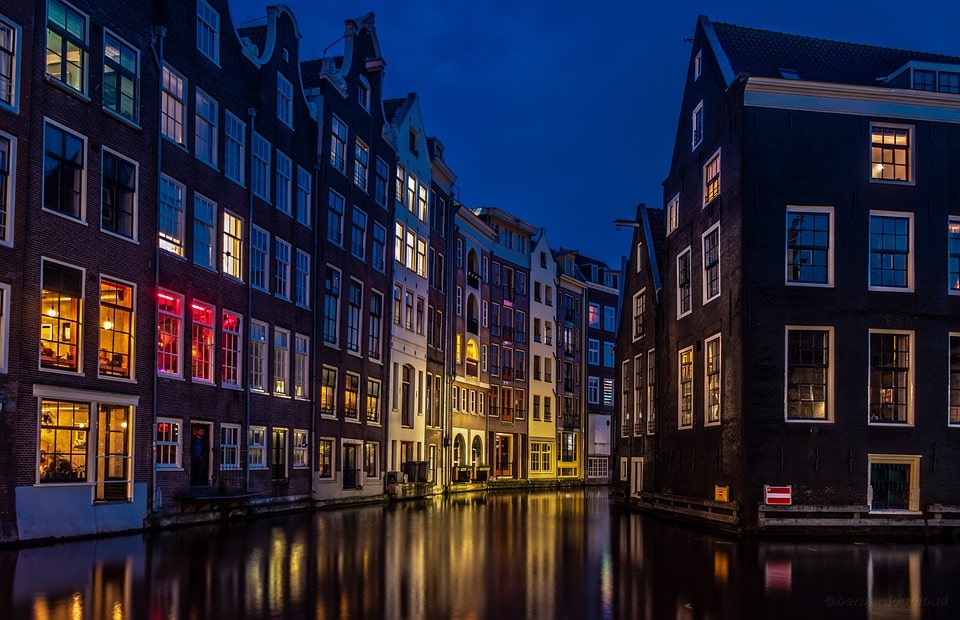 Amsterdam is the capital and most populous city of the Netherlands. Amsterdam is well-known for its beautiful tulip fields around Keukenhof, and April is the perfect time to visit when they are in full bloom. Amsterdam is often referred to as the "Venice of the North" as it has a large number of canals that are now UNESCO World Heritage Sites. Beyond the city, Haarlem offers excellent shopping opportunities, and travelers to Amsterdam Beach can relax on golden beaches.
Best Places to Visit and Things to Do in Amsterdam in April.
Historic and elaborate canal system,
Rijksmuseum, the state museum,
Anne Frank House.
Barcelona, Spain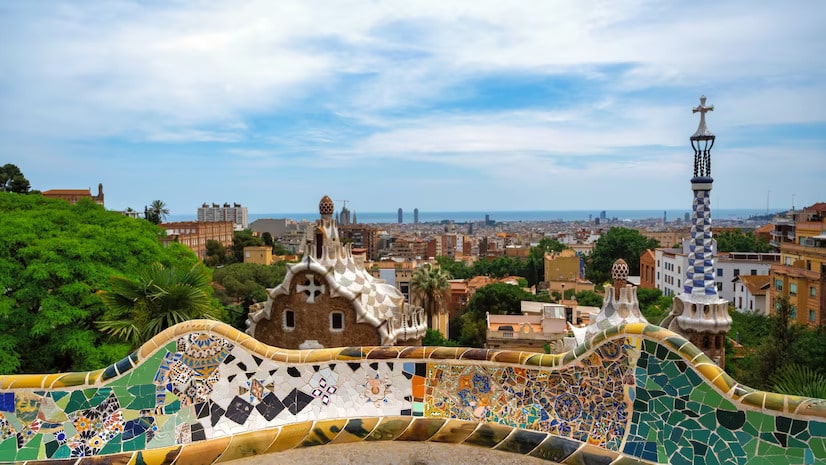 Barcelona, the capital of Spain, is located on its north-eastern coast, overlooking the Mediterranean Sea. With a rich cultural heritage and now also an important cultural centre, it is a major tourist destination. It is one of Europe's and the world's trendiest and most visited cities in terms of culture, fashion, and cuisine. Barcelona has mild temperatures and less crowded streets in April. This is a great time to visit the museums, beaches and explore the renowned works of Gaudi and other Art Nouveau architects. Barcelona is extensively linked to the rest of Europe through various modes of transport.
Best Places to Visit and Things to Do in Barcelona in April.
Parc Güell,
Celebrate Sant Jordi's Day on 23rd April,
La Boqueria Food Market.
Budapest, Hungary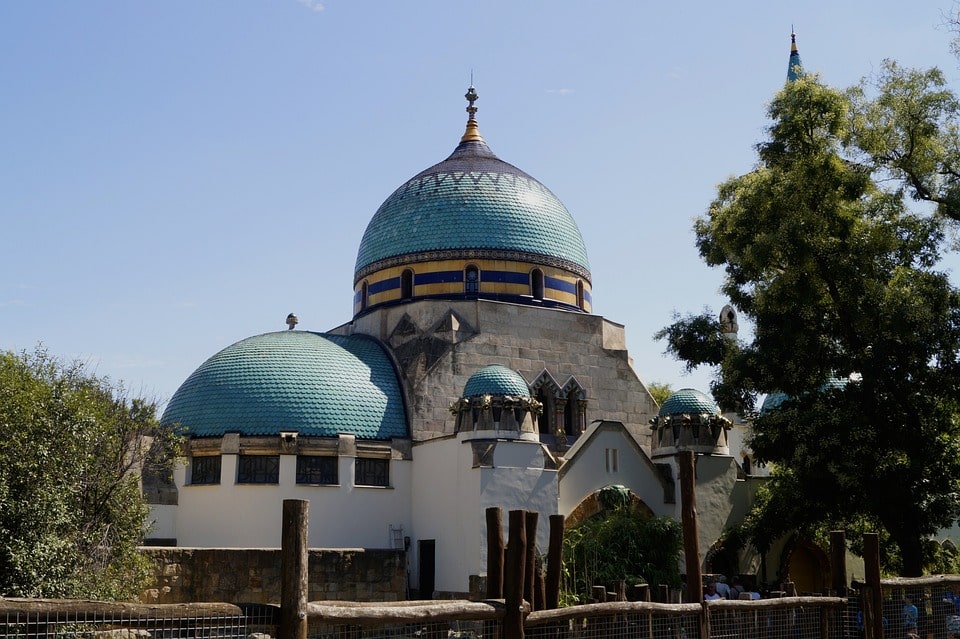 Originally separate, the towns of Buda, Óbuda, and Pest were officially unified in 1873 and given the new name Budapest. The river Danube is a prominent feature as it divides the city. Hungary's capital, Budapest, attracts millions of international tourists every year, making it one of Europe's most popular tourist destinations. Budapest is a delightful mix of various cultures and classic architectural styles. It is also widely known for its well-kept pre-war cityscape. Spring in Budapest is breath-taking. Budapest comes alive in April with blossoming trees and flowers. The warm weather is also perfect for taking a dip in the Széchenyi Medicinal Bath, which is the largest medicinal bath in Europe.
Best Places to Visit and Things to Do in Budapest in April.
Mary Magdalene Church,
The Hungarian Parliament Building,
Budapest Zoo and Botanical Garden.
Edinburgh, Scotland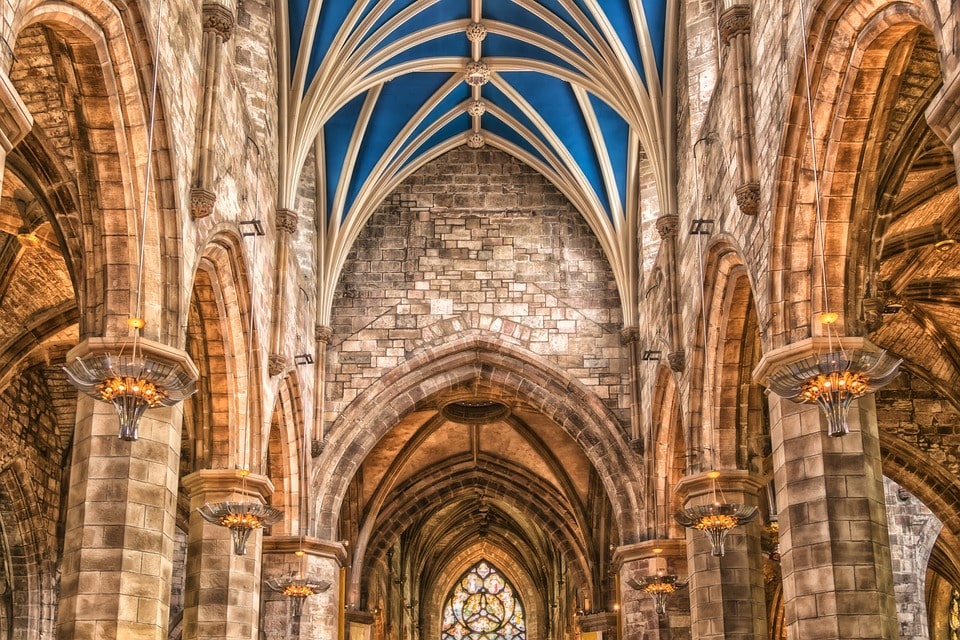 Scotland's capital, Edinburgh, has been rated as one of the best cities in the world. Edinburgh is the second-largest financial centre in the UK and a hub of education in various fields. The city has amazing historical and cultural attractions that have made it the UK's second-most visited tourist destination. Edinburgh is well known for the Fringe, the world's largest annual international arts festival, and the Edinburgh International Festival. Edinburgh is positioned between the coast and hills, giving it the name "the windy city". Though still chilly, April marks the start of spring in Scotland, with colourful gardens and hillsides bursting with wildflowers.
Best Places to Visit and Things to Do in Edinburgh in April.
St Giles' Cathedral,
The Real Mary King's Close Tour in the preserved 17th century street,
Edinburgh Photo Walks.
Paris, France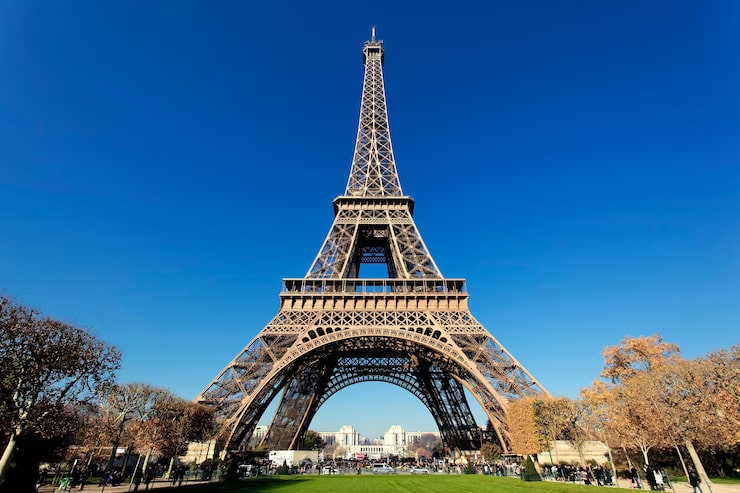 Paris, the capital of France, has always been one of the world's major fashion and gastronomy centres. It has the second-busiest airport and the second-busiest metro system in Europe. Paris was one of the first large European cities to use gas street lighting on its boulevards and monuments on a grand scale by the 1860s. This gave Paris its nickname – the "City of Lights". Paris is well-known for its architectural landmarks and museums, the most famous of which is the Louvre. April is one of the best times to visit Paris, as the trees are in bloom and the weather is mild.
Best Places to Visit and Things to Do in Paris in April.
The Cathedral of Notre Dame de Paris,
The Eiffel Tower,
The Bois de Vincennes Park.
Santorini, Greece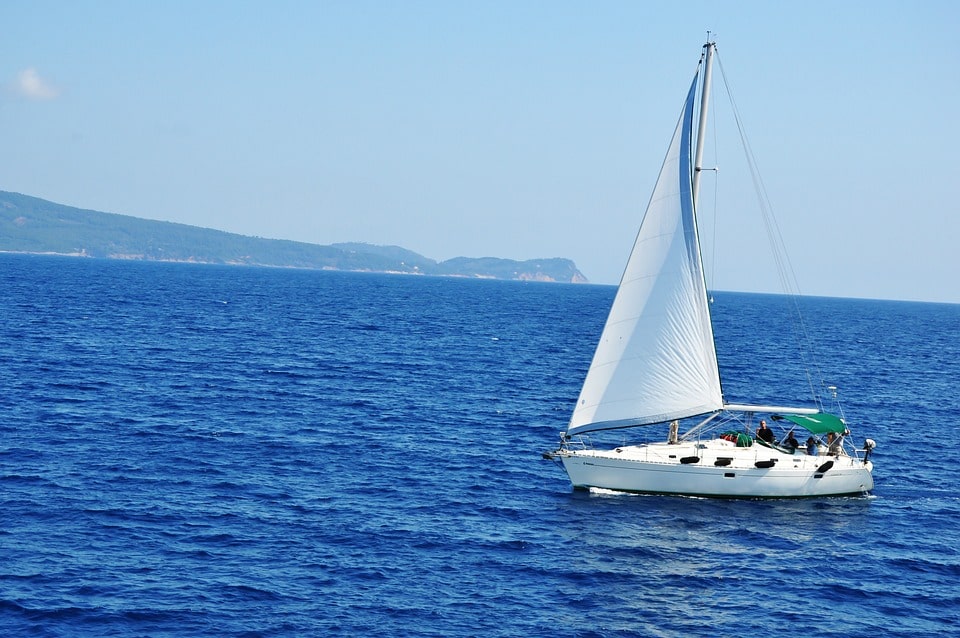 Located in the southern Aegean Sea, Santorini is the largest island of a small circular archipelago southeast of the Greek mainland. Santorini has often been ranked the world's top island by many magazines and travel sites. Over 2 million tourists visit Santorini annually. The backdrop of the Santorini landscape offers couples special pre-wedding photo shoots. While the water may still be a bit cool for swimming, April is a great time to visit Santorini for its beautiful sunsets and smaller crowds. The traditional architecture of Santorini is local stone-made, whitewashed or lime-washed low-lying cubical houses. Various volcanic ashes are used as colours for the house façades. The wine industry is one of Santorini's most important agricultural production sectors.
Best Places to Visit and Things to Do in Santorini in April
Museum of Prehistoric Thera,
Naxos Festival in Bazaios Tower,
Sailing through the Cyclades.
Book Safe Travels to Europe in April with Travco Holidays Pvt Ltd.
Travco Holidays Pvt. Ltd.
is always ready to assist you with your travel requirements. Whatever you can wish for in a memorable holiday can become a reality with the help of our expert travel consultants. We can get the best deals to suit your every need. We are the experts for
Indian Passport Services
,
Portuguese Passport Services
and exciting
Holiday Packages
. At Travco Holidays Pvt. Ltd., we provide quick processing services, hassle-free passport services, and
visa assistance.
Contact us here or call us at
+91-9860090341
for all your travel requirements!