While many nations have been allowing only vaccinated tourists to enter, there are some countries open to unvaccinated travellers or persons who have not been immunized. Travel around the world is slowly becoming easier and you can plan safe travels in 2022 to any of these few countries.
Ahead of your travel, check the current rules in place of your destination country.
Unfortunately, any activity like travel, comes with some amount of risk of getting or spreading COVID-19 as it involves coming into contact with other people. Though international travel restrictions are being eased, every country still has certain COVID-19 guidelines in place. So, before you travel, check your destination's COVID-19 situation and be up-to-date on their travel policies.
For most countries that permit unvaccinated travellers to enter, they may be subjected to any of the following rules:
• Present evidence of a negative PCR test taken 48 hours before departure.
• Undertake a COVID-19 PCR test on arrival.
• Take additional tests in the next few days after arrival, but may not be required to quarantine.
• Undergo a medical screening or may have to show an online form completed 72 hours before travel.
• Purchase special health travel insurance and attach it to a Health Pass.
• Fill out a health questionnaire on arrival at the resort or place of stay.

Here's a list of a few countries open to unvaccinated travellers:
Bahamas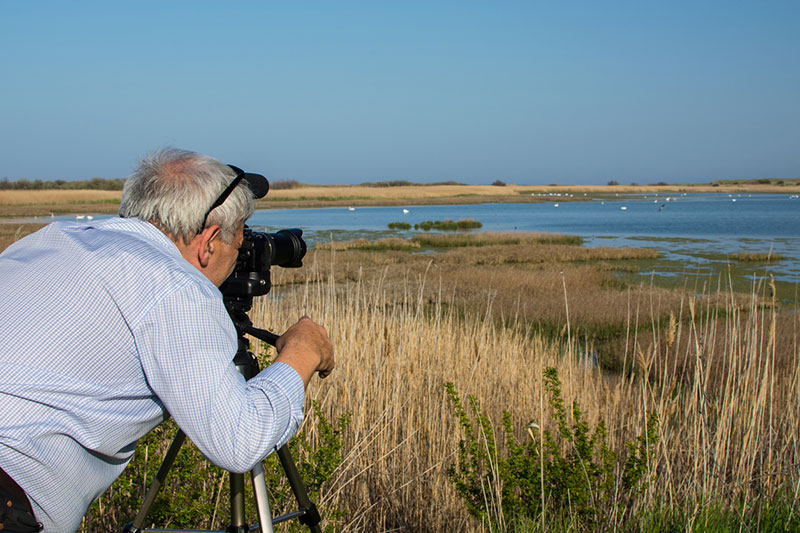 &nbsp&nbsp
The Bahamas is a chain of islands located in the Atlantic Ocean. Encompassing over 100,000 square miles of irresistibly blue waters, the Bahamas is an unmatched holiday destination. It is one of the world's most idyllic getaways, with secluded pink sand beaches and secret sandbars.
The Bahamas is open to unvaccinated travellers in 2022. All visitors, both unvaccinated and fully vaccinated are however still required to test negative no more than three days prior to entry into any Bahamian island. All visitors travelling to The Bahamas are also required to apply for a Bahamas Travel Health Visa.
Top Activities and Places in the Bahamas:
Explore coral reefs and underwater wrecks at Andros Island.
Bonefishing and Birdwatching at Acklins and Crooked Island.

&nbsp&nbsp
Costa Rica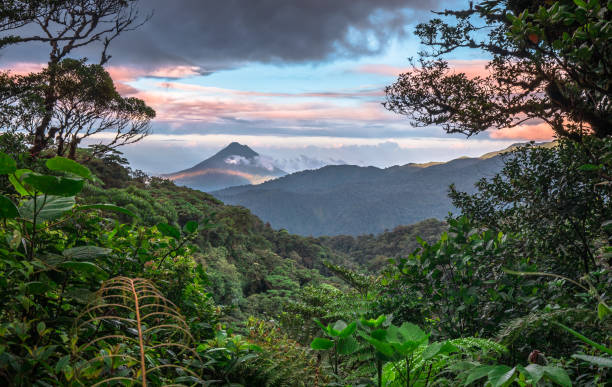 &nbsp&nbsp
The Republic of Costa Rica is one of the most visited nations in Central America. Visitors to Costa Rica can enjoy tropical beaches, its culture, the wonders of nature and have grand adventures there. Of its 14 volcanoes, Costa Rica is known to have 6 active ones in the last 75 years.
You can now travel to Costa Rica without a COVID-19 vaccine. From 1 April 2022, Costa Rica has removed its internal vaccine passport scheme. Entry is now extremely easy with no travel restrictions or requirements for all travellers.
Top Activities and Places in Costa Rica:
Walk across the country, from the Atlantic to the Pacific coast on the Camino de Costa Rica Trail.
Experience the wildlife at the Corcovado National Park.

&nbsp&nbsp
Cyprus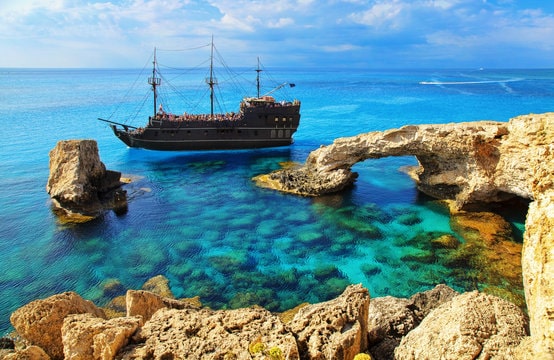 &nbsp&nbsp
Cyprus is the third-largest island in the Mediterranean and has one of the warmest climates in the Region. Cyprus receives about double the sunshine in comparison to most cities in northern Europe. There are plenty of interesting and exciting new experiences in Cyprus, whatever the season. Cyprus is also rich in culture and history. This makes Cyprus a major tourist destination.
Unvaccinated travellers from most countries can enter Cyrpus if they show a laboratory certified negative (RAT) 72 hour validity or (PCR) test result, 24 hour validity. Travellers may also be tested for COVID-19 on arrival and will be required to self-isolate until they have received the results.
Top Activities and Places in Cyprus:
Take the Walking Tour of the seafront area, Molos.
Dive and explore the natural underwater amphitheatre-shaped formation at Coral Bay, Paphos.

&nbsp&nbsp
Egypt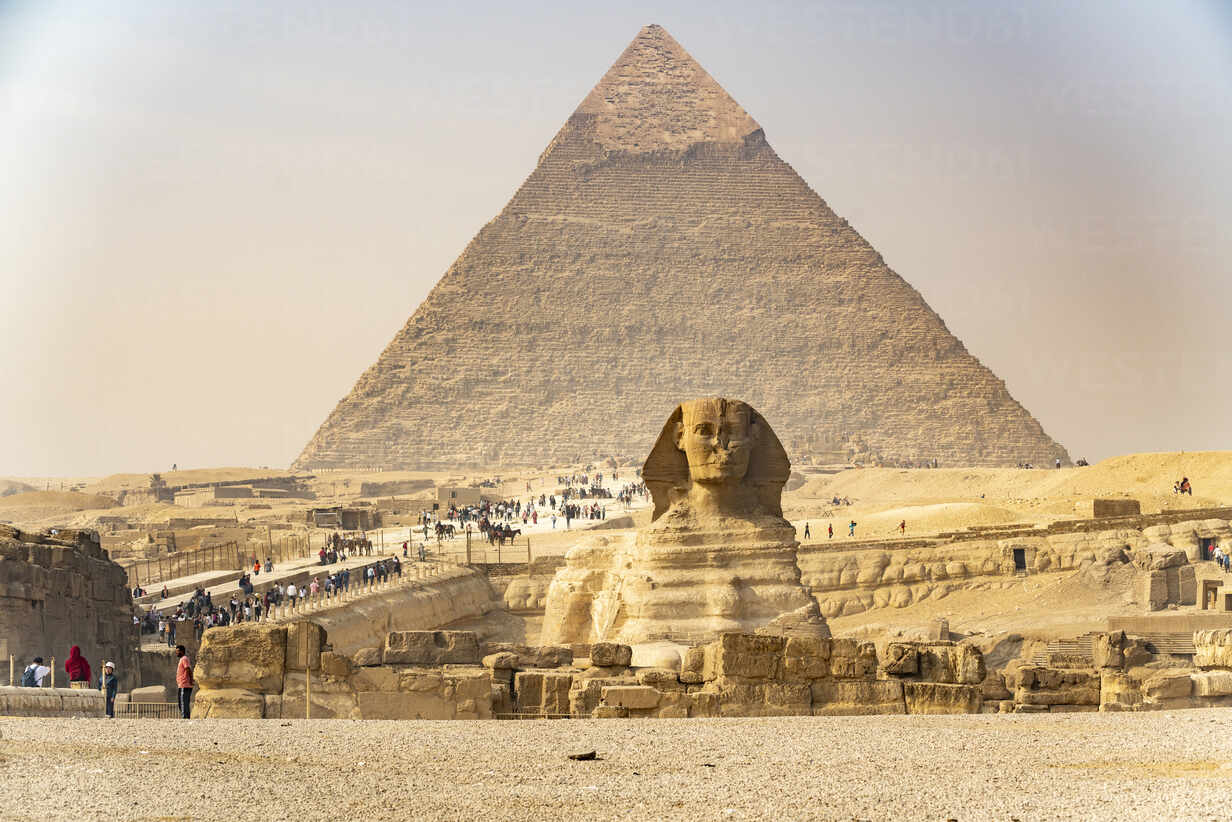 &nbsp&nbsp
Egypt lies in the northeast corner of Africa. Egypt boasts of The Suez Canal which connects the Mediterranean Sea and the Red Sea. It is an artificial sea-level waterway, and is considered to be the most important centre of maritime transport in the Middle East. Tourism is one of the most important sectors and Egypt offers travellers a rich cultural and spiritual experience. Desert safaris, camping, quad biking and diving are some of the must-do adventure activities in Egypt.
You can now travel to Egypt even if you have not been vaccinated against the coronavirus. Travellers aged 12 and over who have not been fully vaccinated will need to show a negative PCR or antigen test result on arrival. The test must not have been taken more than 72 hours before arrival in Egypt. Travellers from North America, South America, London, Paris or Frankfurt, need to have the test taken not more than 96 hours ago.
Top Activities and Places in Egypt:
Visit The Giza Necropolis – only one of the Seven Wonders of the Ancient World still in existence.
Experience Nubian village life at West Suhail on the west bank of the RiverNile.

&nbsp&nbsp
Greece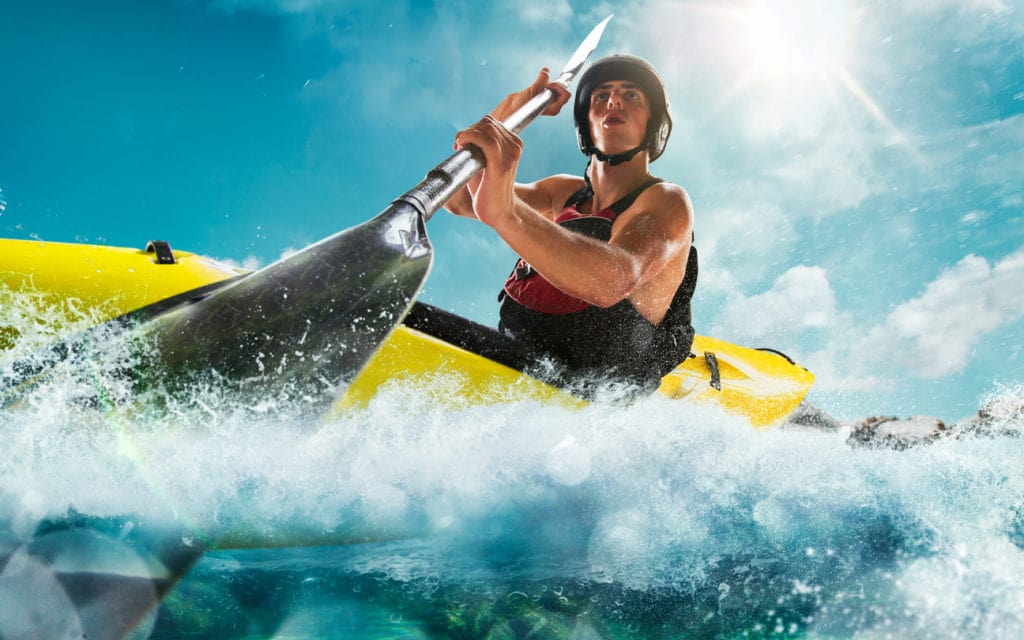 &nbsp&nbsp
Greece is a country ideally located at the crossroads of Europe, Asia, and Africa. Greece has a unique cultural heritage that has evolved over thousands of years. A variety of local Greek dishes incorporate fresh ingredients into their cuisine and some dishes can be traced as far back as ancient Greece. Underground restaurants called Koutouki are common in Greece. As a popular tourist destination, Greece has it all -canyoning and rock-climbing, kayaking and sailing, hiking and river-trekking, biking, and snow skiing.
Greece is now open to unvaccinated travellers. However, there are several restrictions for unvaccinated visitors in Greece.
• Visitors will need to provide a negative PCR test result taken up to 72 hours or a negative rapid antigen test taken up to 24 hours before arriving in Greece.
• Travellers who have been infected by the virus before will need to show a certificate that proves recovery from COVID-19 no older than 90 days old (instead of 180 days as in most other countries).
Top Activities and Places in Greece:
Walk through the whitewashed homes clinging to the cliff-side in Santorini.
Kayaking at the magical Blue Caves of Zakynthos.

&nbsp&nbsp
Israel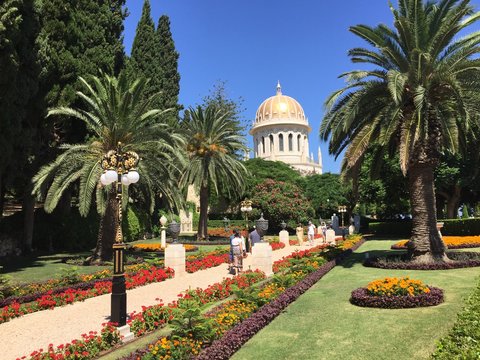 &nbsp&nbsp
Israel, a country in the Middle East, is a dream destination for all, and over 100,000 people visit every year. Travellers to Israel should be ready for the strict security precautions taken by Israeli airlines. Israel is well known for accessibility and inclusion for disabled persons and the elderly at tourist spots. Almost every city and village is connected to the bus system and shared taxis are very popular in Israel. It is important to follow the rules of modest dressing at most religious places there. When going for a dip into the Dead Sea, don't forget your swimsuit and plastic shoes or aqua socks. Saturday, the Jewish Sabbath, is the official day of rest for locals and businesses.
Israel has opened its nation to foreign tourism and has significantly eased all coronavirus restrictions. As of March 1, 2022, all foreigners are welcome regardless of vaccination status, including unvaccinated Americans and Canadians. However, the nation still requires all tourists to submit a negative PCR test before boarding their flight. Foreign nationals will also need to submit another PCR test result post-arrival.
Top Activities and Places in Israel:
Go dune bashing.
Walking tour of the Old City of Jerusalem.
Tour the Shrine of the Báb, and the Bahai Gardens at Haifa.

&nbsp&nbsp
Mexico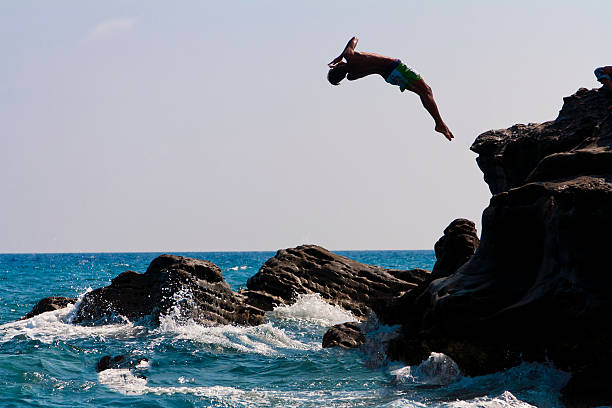 &nbsp&nbsp
Mexico is a country in the southern portion of North America and one of the most visited country in the world. Sunbathers and other visitors frequent the many stretches of beaches along the coastline of Mexico. Two mountain ranges, Sierra Madre Oriental and the Sierra Madre Occidental which are the extension of the North American Rocky Mountains cross Mexico from north to south. Mexico is one of the world's 17 megadiverse countries and has over 200,000 different species. Mexico ranks first in the Americas for the number of UNESCO World Heritage Sites. Remains of ancient civilizations that once inhabited the territory are a must-visit for many tourists.
The nation has relaxed its border restrictions from 2020, allowing both vaccinated and unvaccinated travellers to enter. This allows travellers from different nations to enter without having to show proof of vaccination. As of January 2022, travellers are not required to provide a negative PCR test before arriving, which most nations require.
Top Activities and Places in Mexico:
Train for cliff diving off the vertical cliffs at Acapulco.
Take a scenic rail trip, bike excursion or go horseback riding at the Copper Canyon.

&nbsp&nbsp
Portugal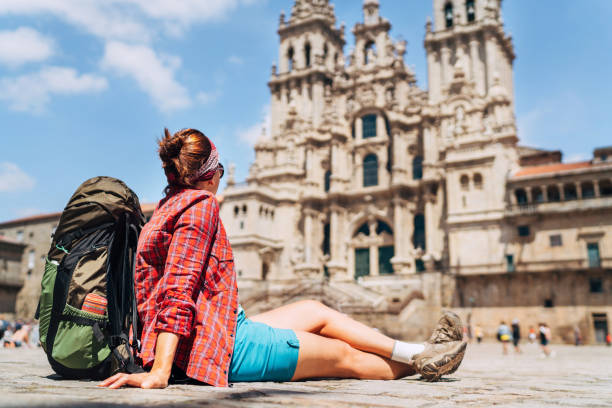 &nbsp&nbsp
Portugal is one of the oldest nations in Europe and includes the two archipelagos of Madeira and the Azores in the Atlantic Ocean. Located in the Mediterranean Basin, Portugal is the third most diverse hotspot of flora in the world. It is home to six terrestrial eco-regions and hence has a high level of biodiversity on land and at sea. There are many Portuguese festivals and traditions that make for exciting holidays. Traditional Portuguese architecture is distinctive for its style and ornamentation and attracts many tourists.
Top Activities and Places in Portugal:
Go on the Camino de Santiago-The Portuguese Way, a pilgrimage route from Porto to Lisbon.
Swim with the dolphins and go whale watching in the Azores.

&nbsp&nbsp
Sweden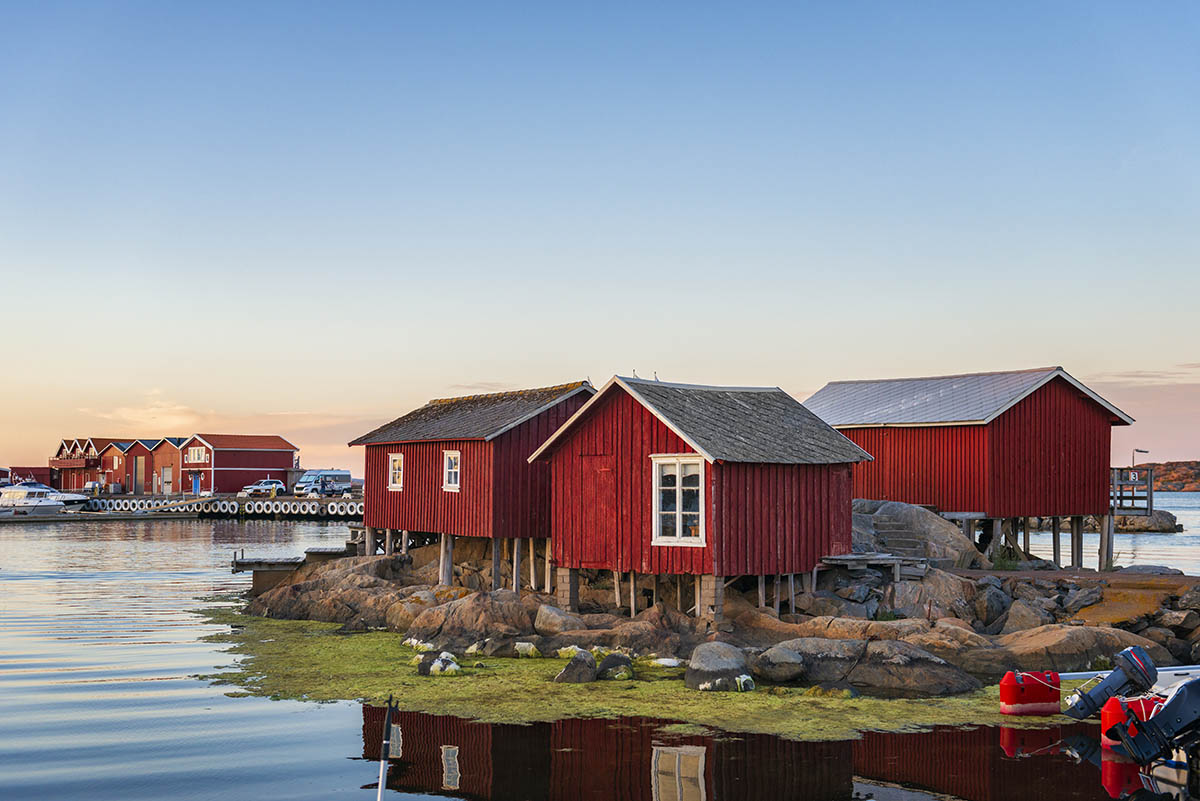 &nbsp&nbsp
Sweden is a Nordic country in Northern Europe with a long coastline. Travellers can enjoy a trip to Sweden as it is much a warmer and drier country than other places at similar latitude. It is a music lover's paradise with a prominent choral music tradition and a rather lively jazz scene. Religion plays an important role in Swedish cultural identity and there are many beautiful older churches and mosques of various faiths across the country. Sweden is home to the Nobel Prize, the most prestigious award in the world, and a celebration of excellence in various fields.
Top Activities and Places in Sweden:
A night stay at the Icehotel in Jukkasjärvi.
Witness old Swedish lifestyle at a replica of a 19th century village in Skansen.

&nbsp&nbsp
Turkey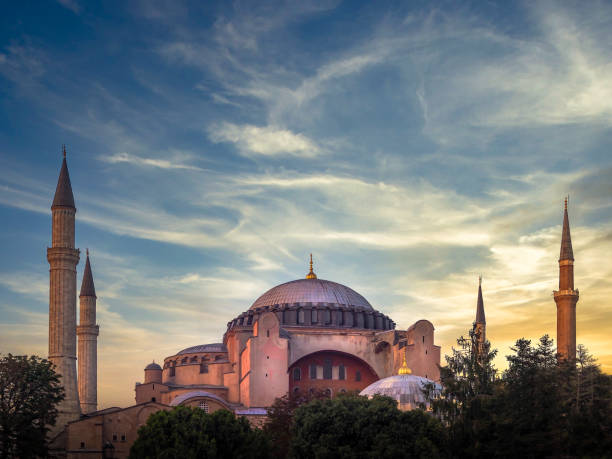 &nbsp&nbsp
Turkey is a transcontinental country, located partly in Western Asia and partly in South Eastern Europe. Turkey has an extraordinary ecosystem and habitat diversity. It is one of the world's top ten destination countries for travellers. Turkey is known for its medieval architecture, impressive mosques, ski slopes, stunning natural scenery and Mediterranean coastline. Visitors to Turkey can choose between any of the famous places for different experiences. Turkey has 19 UNESCO World Heritage Sites, 519 Blue Flag beaches, 40 national parks, and 31 nature preserve areas. Some of Turkey's world-famous products are Turkish delights, coffee, and hazelnuts.
Turkey, with all its excellent cities, national parks, and, is now open to unvaccinated tourists in 2022. However, unvaccinated travellers must provide evidence of a negative PCR test taken within 72 hours of arrival. Alternatively, a negative antigen test taken within 48 hours of arrival can also be provided.
Top Activities and Places in Turkey:
Visit the Santa Claus Museum, an 11th century Church in Demre.
Take a tour of the majestic former cathedral, mosque and museum – the Hagia Sophia in Istanbul.

&nbsp&nbsp
Book safe travels now with Travco Holidays Pvt Ltd
Travco Holidays Pvt Ltd is a travel company based in Goa. Our travel consultants provide quality service and tours, and complete destination management for all domestic and international visitors.
With our vast experience in the tourism industry, we are able to provide our customers with valuable and informative inputs. Our team at Travco Holidays Pvt Ltd is always at hand to get the best deals and itinerary to suit each and every need.

We are the experts for Indian Passport Services, Portuguese Passport Services, and exciting Holiday Packages. We ensure quick processing services, hassle-free passport services as well as Visa assistance.
Call us on +91-9860090341 or contact us here for all your travel requirements.
&nbsp&nbsp