In Europe, spring is often considered the most beautiful season. When the summer months of March to May arrive, visitors can experience the best of all worlds. Average temperatures in Western Europe during spring range from high at 14° C to low at 5°C. There is a lot more sun, early sunrises, and late sunsets. With a lot of sunny days, plants and flowers start to bloom, and landscapes transform to vivid green. There are more opportunities to check out natural wonders and take in Europe's spring wildlife highlights. Beach breaks, island-hopping cruises, and nature treks are also very common during spring holidays in Europe.
Here's Our List of Best Holiday Destinations to Visit in Western Europe This Spring:
Visit France in Spring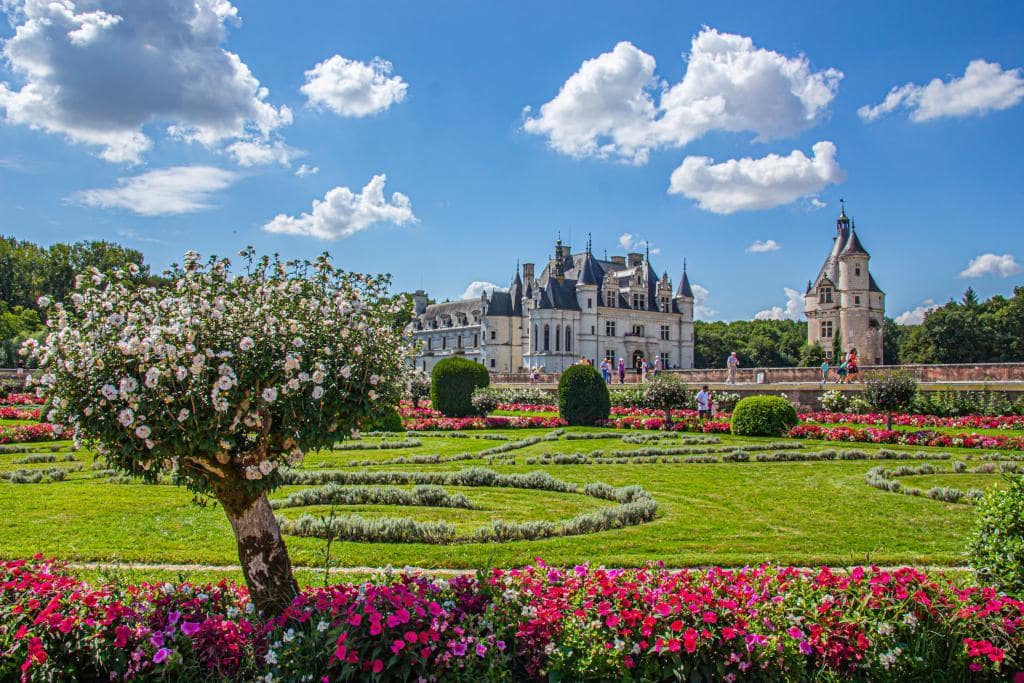 &nbsp&nbsp
'Printemps', Spring in French is one of the most beautiful seasons to visit France. Spring wildflowers such as lily of the valley, wood violets, and cowslips are in bloom. The tourist season in France generally restarts from May to July. Museums, gardens, and sites of interest have extended open hours. Most hotels and flights to this Western European country are affordable during spring.
Although French beaches are well known to be naturalist-friendly, there are also many family-oriented beaches. France has one of the world's most tempting cuisines with local sauces, cheeses, bread, pastries, wines, and of course champagne.
April brings the festivities of Easter and the excitement of hunting for chocolate-coated bunnies and decorated eggs. Some of the most prestigious events held in France during spring are The Cannes International Film Festival – held in mid-May, and The French Open held in late May-early June. Paris, the 'City of Lights', is usually a must-stop on most spring travellers lists.
Best Experiences During Spring in France:
The Loire Valley in the south of France with its numerous royal residences and gardens.
The Calanques National Park in Provence, Europe's only national park that is terrestrial, marine, and suburban.

&nbsp&nbsp
Visit Luxembourg in Spring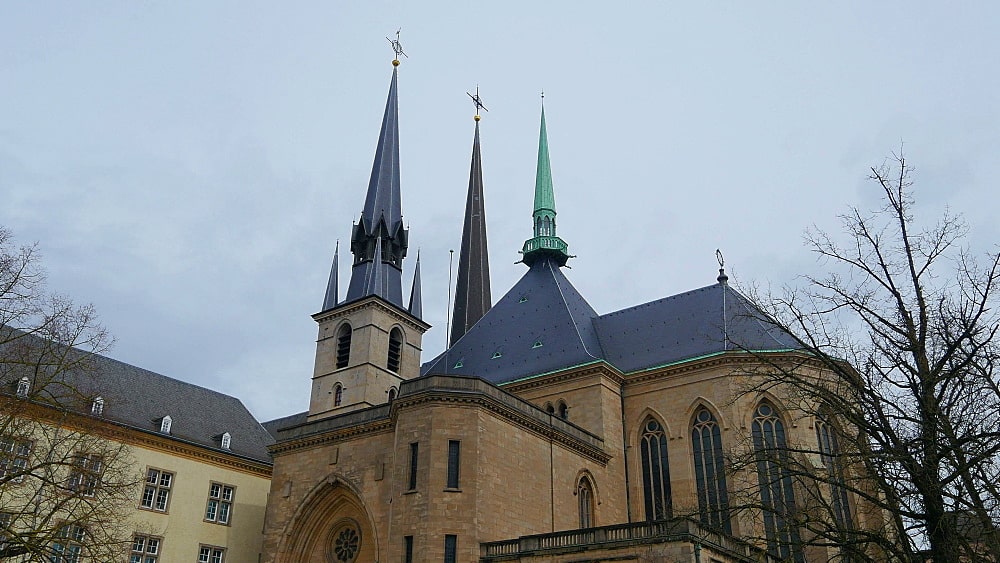 &nbsp&nbsp
Luxembourg, officially called the Grand Duchy of Luxembourg, is a landlocked country. It is one of Europe's smallest countries but is quite adaptable and cosmopolitan. The grand duchy's architectural heritage can also be seen in ancient villas, medieval castles, Gothic and Baroque churches, and contemporary buildings. The old quarters and fortifications of its capital, Luxembourg City, have been well preserved. In 1994, it was declared a UNESCO World Heritage Site.
In 2020, Luxembourg reportedly became the world's first country to completely abolish fares nationwide for all standard-class journeys on public transport – trains, trams, and buses. This helps the country in tackling road congestion and pollution, as well as supporting low earners.
The wine markets and wine festivals held in Grevenmacher are some of the most exciting events of the year for winegrowers and wine connoisseurs.
Luxembourg offers spring travellers so many different experiences – city life, countryside, water sports, gourmet, adventure, culture, and much more.
Best Experiences During Spring in Luxembourg:
The ruins of numerous castles in Oesling's forested hills and valleys.
Skateboarding in the square in front of the Notre-Dame Cathedral in Luxembourg City.

&nbsp&nbsp
Visit Monaco in Spring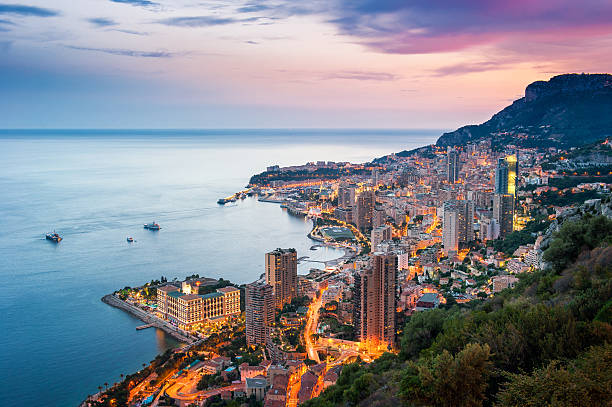 &nbsp&nbsp
Monaco is the world's second-smallest country. It has a mild climate and stunning scenery. Officially known as The Principality of Monaco, it is a popular tourist getaway and recreation centre for the rich due to its gambling facilities.
Visitors can use the efficient Monaco bus company (CAM) to cover the Casino and all the tourist attractions like museums, exotic gardens, and business centers.
Monaco is rich in heritage and culture. Food lovers can experience Monaco's own culinary traditions and the best of Mediterranean cuisine along with influences of northern Italian and southern French cooking.
The Monaco Grand Prix held in late May or early June is world-famous. It's the annual Formula One motor racing event held on the Circuit de Monaco, a narrow course laid out in the streets of Monaco.
A spring holiday in Monaco can be memorable with the best of entertainment, leisure, and beauty.
Best Experiences During Spring in Monaco:
Take a 550 meters climb, up to the Tête de Chien (the "Dog's Head") and enjoy the most spectacular views of the Principality.
Sustainable Whale Watching Monaco (SWWM) allows visitors up-close encounters with marine mammals like sperm whales, pilot whales, fin whales, Risso's dolphins, bottlenose and striped dolphins at the Pelagos sanctuary.

&nbsp&nbsp
Visit The Netherlands in Spring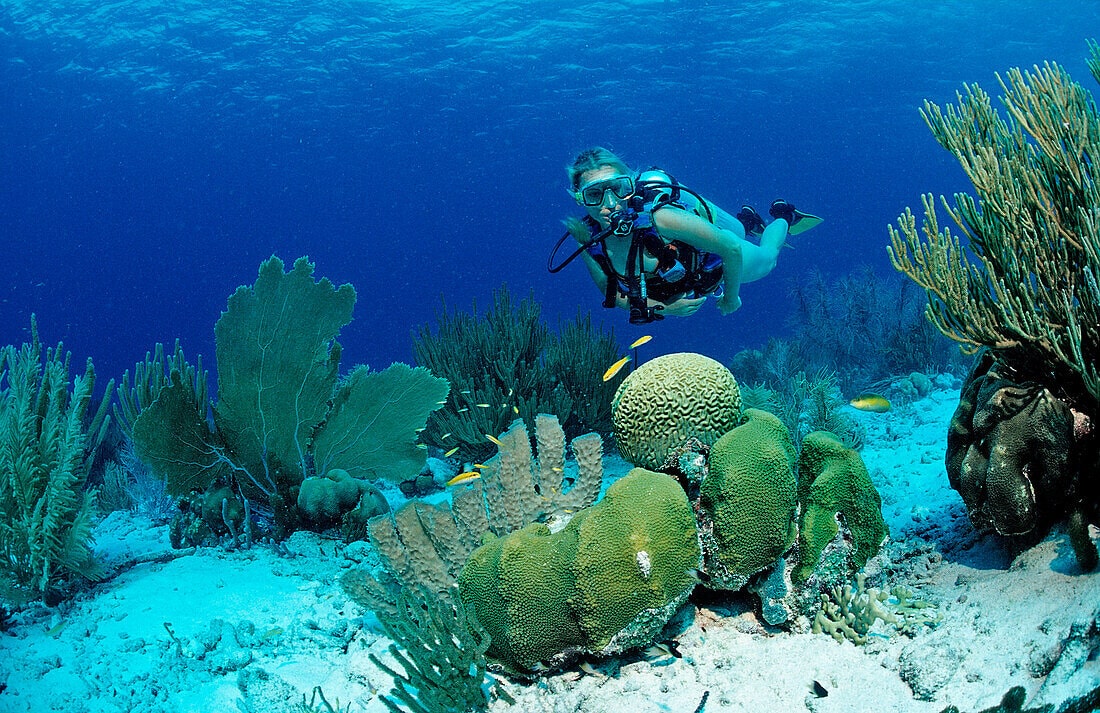 &nbsp&nbsp
The Netherlands is a Western European country with a wonderfully flat landscape. It has 20 national parks and other nature reserves and habitats. Oostvaarders Plassen and the Hoge Veluwe have unique flora and fauna. The Netherlands informally called Holland, is not only about tulips, windmills, and cheese. It also boasts of beautiful beaches along its lengthy coastline. Travellers can enjoy activities like sailing, fishing, bird watching, a visit to a mussel farm, a wild seaweed walk, or even just beachcombing.
The Dutch authorities have dealt with the risk of flooding and excess water levels in very innovative ways. The unique structures like storm surge barriers, dikes, dams, and sluice gates are definitely worth a visit.
Cycling infrastructure in the Netherlands is comprehensive and the Dutch are estimated to have at least 18 million bicycles.
The largest national annual event falls on 27 April. It's King's Day when the whole country literally turns orange in celebration. Visitors to the Netherlands in spring will definitely have a memorable holiday.
Best Experiences During Spring in the Netherlands:
The Delta Works, an ingenious system of numerous enormous sliding gates, which forms the largest flood protection system in the world.
Scuba diving at Oosterschelde National Park, the remarkable underwater world

&nbsp&nbsp
Travco Holidays Pvt. Ltd. can help with travels to Western Europe in spring.
Looking to fulfill your own unique reasons to visit any country in Western Europe in Spring?
Travco Holidays Pvt Ltd
is one of the foremost and one-stop solution providers for Travel & Tourism related services around the world. Our experienced travel consultants can help you plan safe travels. With a team of more than 30 individuals, we can ably assist with passport services, visa services, overseas travel insurance, flight bookings, and tours. All that's left is for you to pack your bags!
Contact Travco Holidays Pvt. Ltd.
here
or at
+91-9860090341
to get the best deals for all your travel requirements. Our team at Travco Holidays is always at hand.
&nbsp&nbsp